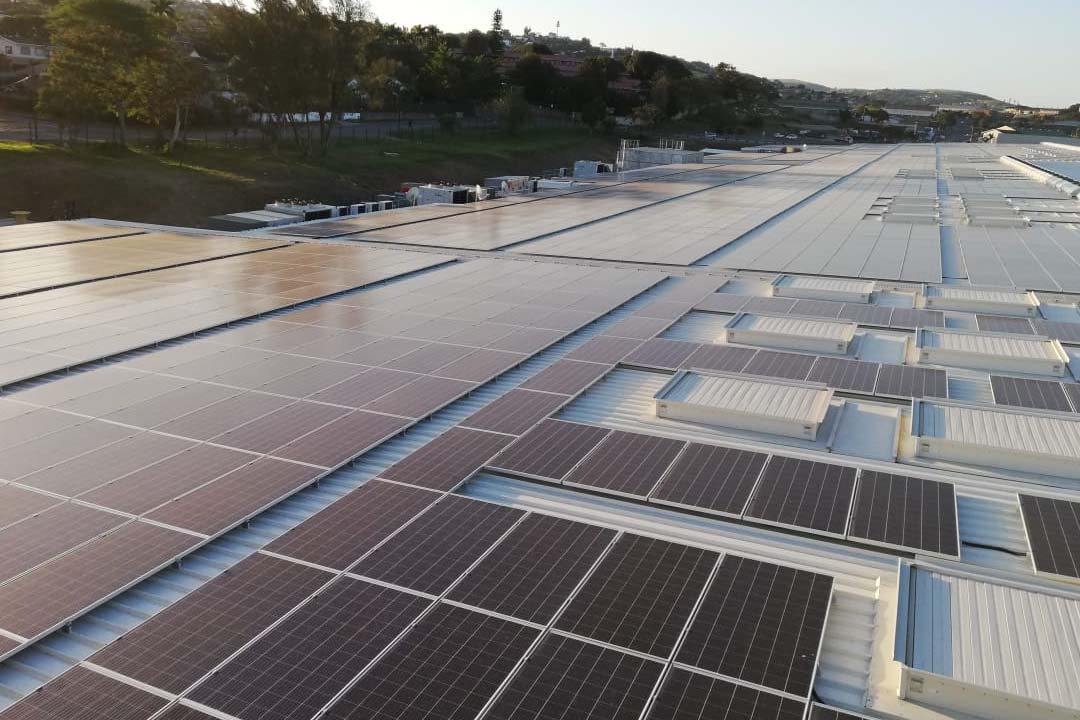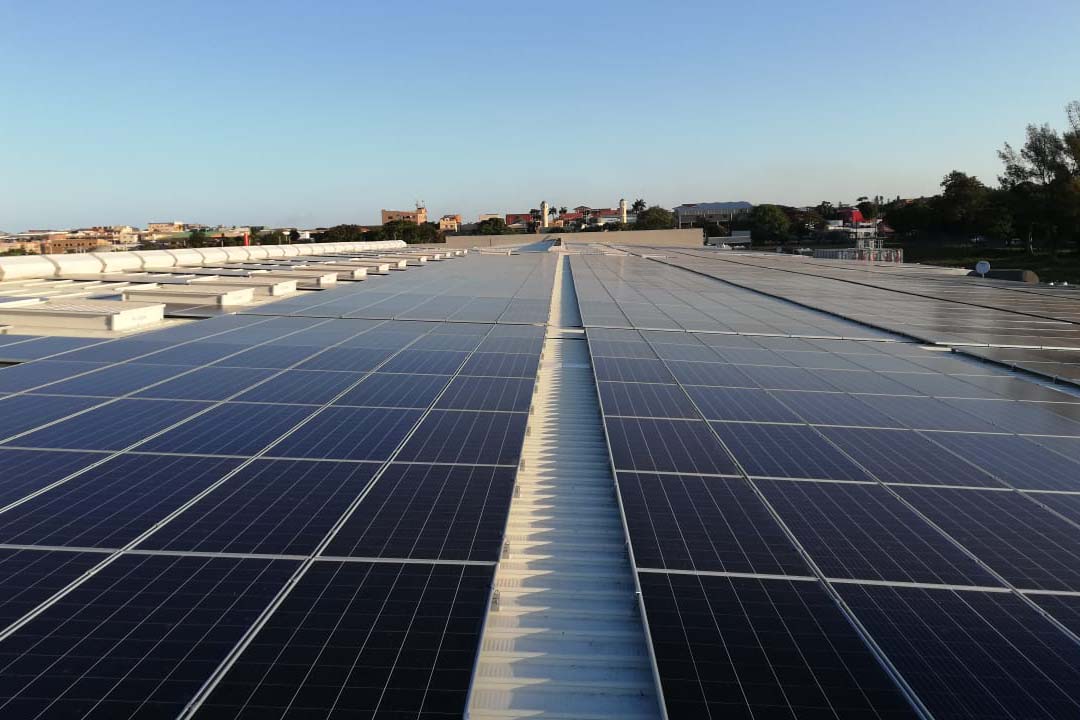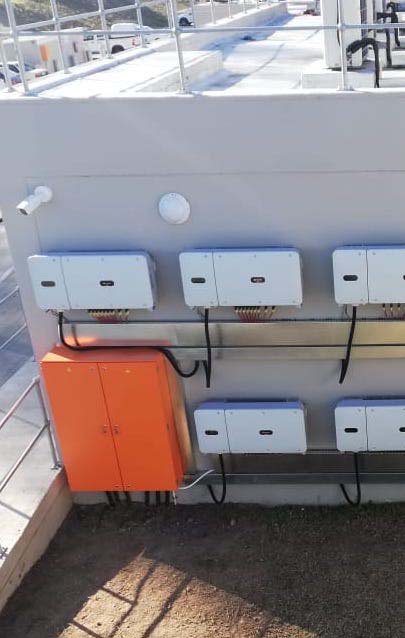 Founded in 2014 by Shaun Tapson, Powerwize is a South-African based renewable energy solutions company, with expertise in providing the design, procurement, installation and maintenance of Solar Photovoltaic (PV) systems.
A solar PV system will produce clean electricity for approximately 25 years, providing cost-effective, long-term environmental benefits for sustainable, responsible business.
Battery Storage Solutions are highly versatile, scalable, expandable, and can be coupled with Solar PV solutions to reduce the impact of rising electricity costs, avoid loadshedding and decrease carbon emissions.
Powerwize has to date installed over 100 systems across South Africa. As these systems include both the Commercial & Industrial as well as the Residential sectors, the installations range from 4kWp to 1172kWp, and equate to over 20MW of solar power. Looking only at the SolarEdge sites installed, we have assisted in producing over 15GWh of energy!
These systems include grid-tied, hybrid, off-grid, and grid-tied with generator integration. They also span across rooftop, ground-mount and carport installations.
Our core focus is to install the highest quality, most efficiently-functioning systems in order to ensure our clients' requirements are fulfilled. We pride ourselves on performing solar installations efficiently, using the highest standards and best techniques.
We use only the highest quality products – all with extensive guarantees – and are approved installers of Tesla, Solar Edge, Huawei, SMA, Goodwe and Deye.
The Health and Safety of our teams and clients is of utmost importance to us and is therefore adhered to at the highest level with the best quality equipment.